.com $16.99 |.net $18.99 |.xyz $12.99 |.org $14.99
All you need to get online
Each Otsan Hosting domain name comes with all you need to get online.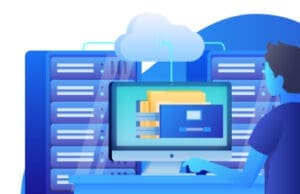 Web Hosting
From only $2.49/mo!
Everything you need to give your website the reliable, high-performance home it deserves. Our secure, reliable web hosting plans feature unlimited bandwidth and free software.
Domain Forwarding and Masking
Direct any domain name you own to your website — anyone who types that domain name into their browser is taken directly to your website.
Domain Locking
Domain locking prevents accidental or intentional transfers of domain ownership and stops anyone from redirecting your nameservers.
Total DNS Control
Manage your domain nameserver (DNS) records and set your email, FTP, sub-domains and website location — all from one control panel.
Change of Registration
Assign your domain name to someone else or change the contacts for your domain online anytime. Requires a fee for domains.
Status Alerts
Monitor the status of your domain and get instant alerts if there's been a change.
Auto Renew Protection
No need to watch expiration dates to make sure you renew on time! Auto renew keeps your domains, hosting, website builders, and other products in your name and under your control.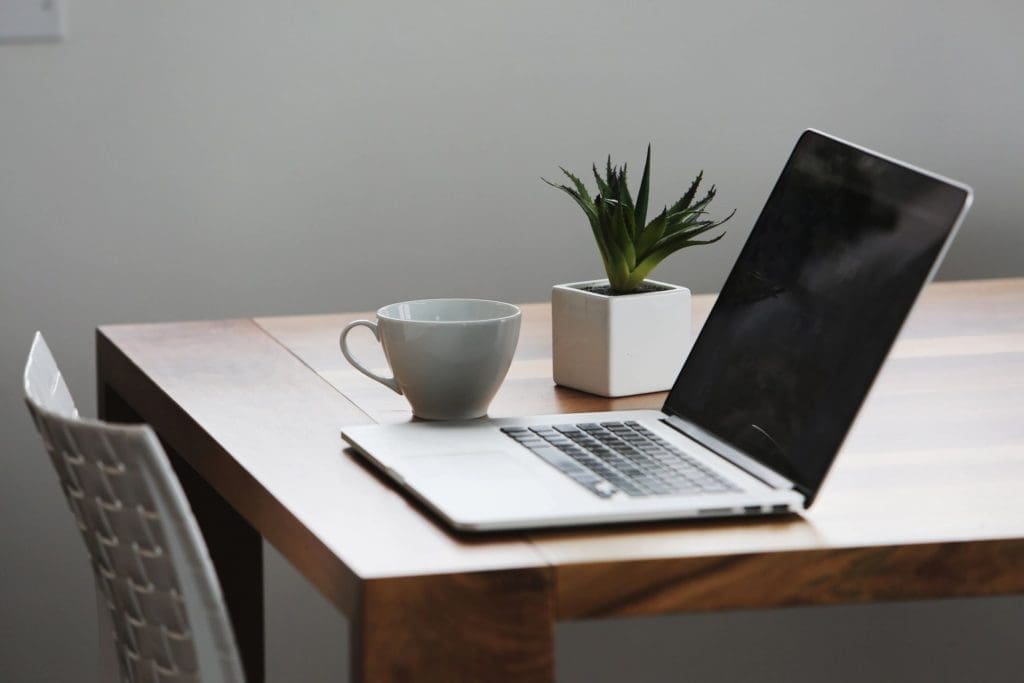 Need help? Contact Us.   
We understand that everything doesn't always go as planned. That's why we pride ourselves on top-notch quality of support, any time of day.
Sales (480) 624-2500
After Hours (480) 624-2500
Billing Support: (480) 624-2515
Hosting Support: (480) 624-2500
*Price excludes applicable taxes and ICANN fees.